Change towels and
waterproof ponchos
CLUB • SCHOOL • CORPORATE • RECREATIONAL
Grab your HOODED, slip it on and change away!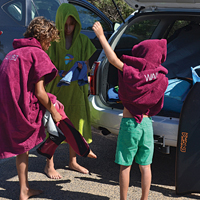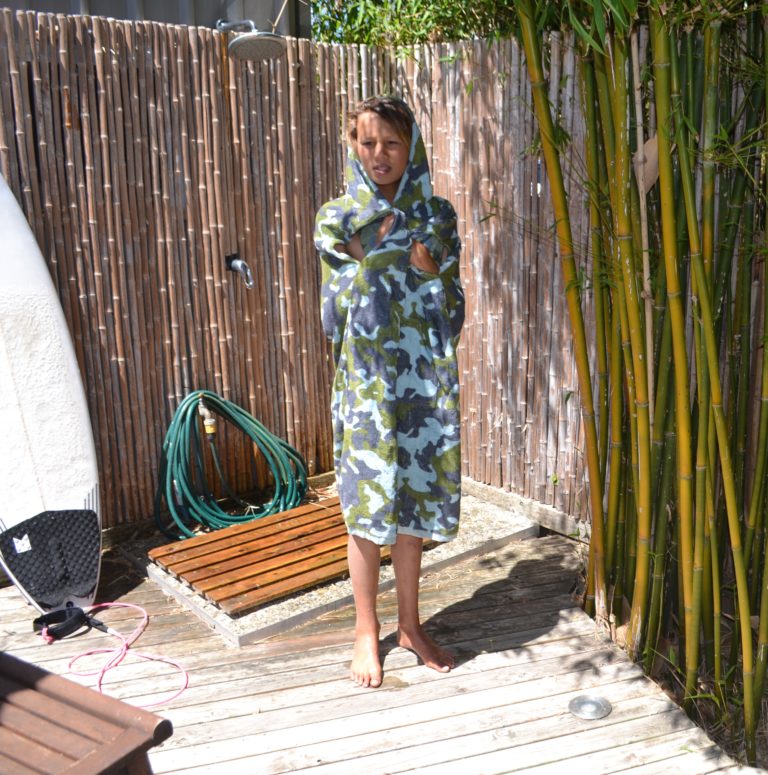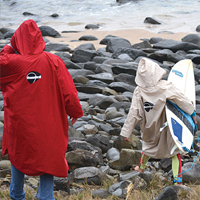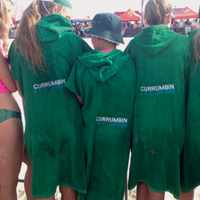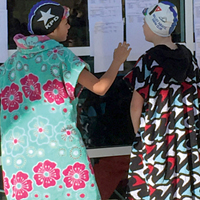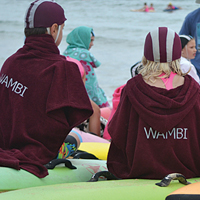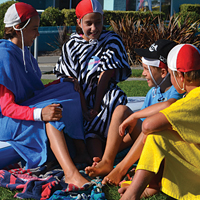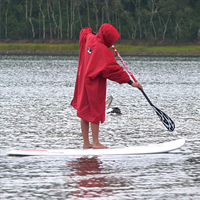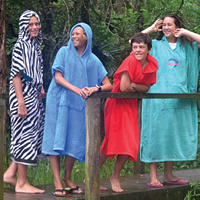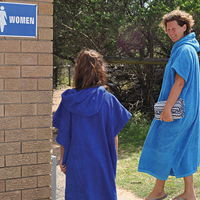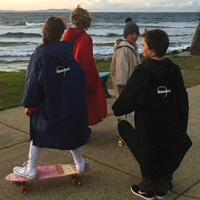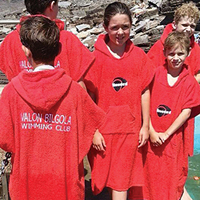 Hooded products are made with quality and endurance in mind.
Hooded change towels
A practical solution
No more embarrassing, awkward changes at the beach car park or the pool change room. Take your hooded to the gym, swim club, sport carnivals, water park and even camping. Ideal for all occasions.
• Hooded change towels are 100% cotton terry toweling.
• Popular with kids, teens and adults.
• Perfect for warmth and comfort.
• Dry off with ease and privacy.
• Excellent protection from the elements.
Hooded waterproof ponchos
Waterproof and warm
The poncho outer layer is made from 5000ml waterproof nylon protection with a soft absorbent microfibre-toweling for the inside layer with an internal pocket.
• Perfect for cold, windy and rainy days outdoors.
• No need to mess around with the umbrella or hide in the shelter – stay AT the action, warm and dry in your poncho.
• Oversized to get changed under.
• Keep your car seat dry after water sports